A boutique investment management service, backed by big firm
know-how
Hymans Robertson Investment Services (HRIS), are a specialist UK wide discretionary fund management (DFM) business, owned by Hymans Robertson LLP.
What do we offer
We are a leader in providing DFM model portfolios to a select number of UK financial advice firms.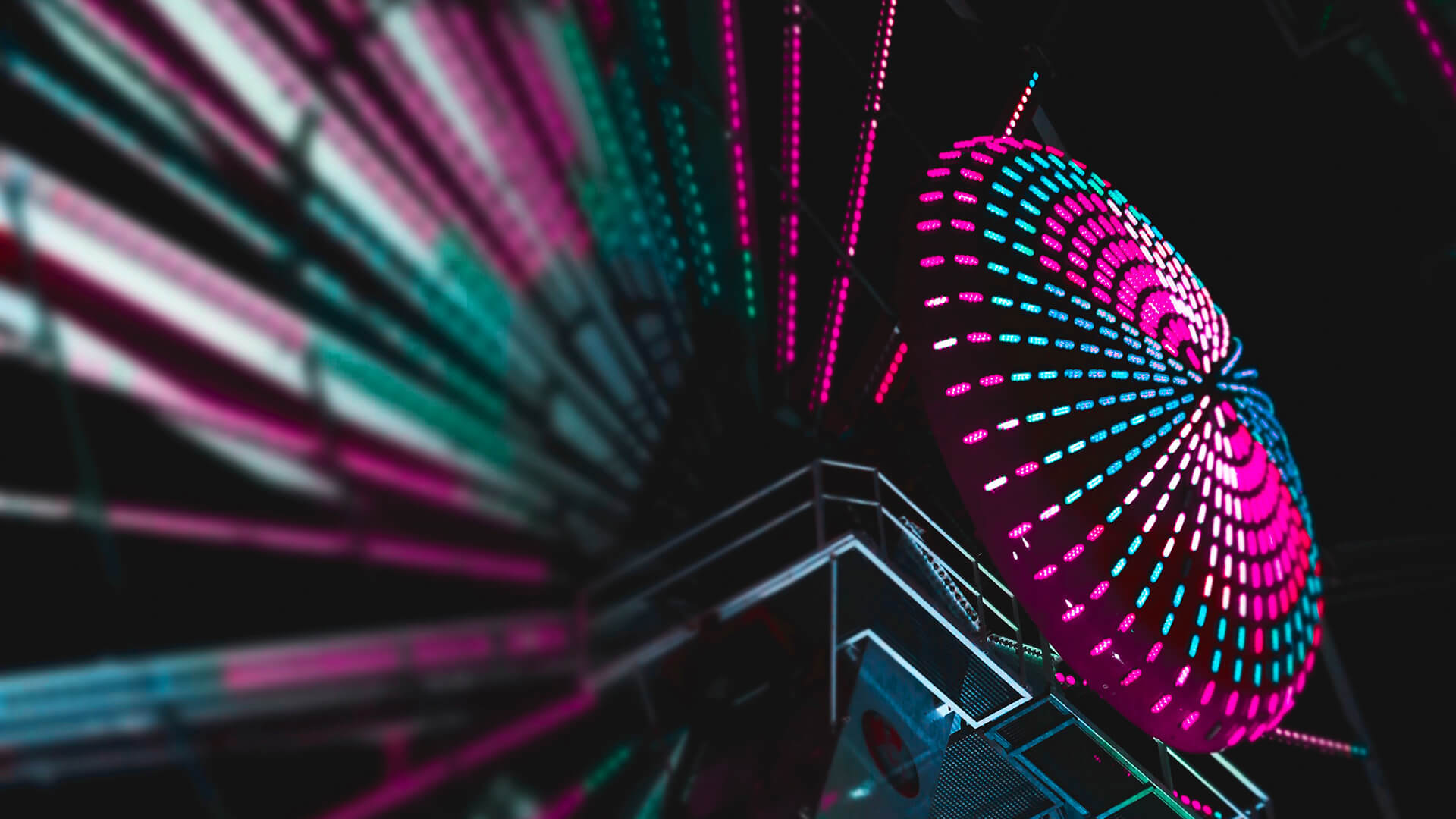 Our aim
Our aim is to bring a higher standard of service, institutional rigour, operational resilience and ultimately better investment outcomes to the UK advised retail market.